Sustainable textile systems: Co-creating resource-wise business for Finland in global textile networks
of global freshwater annually
global industrial CO2 emissions
global industrial wastewater emissions
of ocean-bound microplastics
We need a sustainability revolution
in how we make, use and dispose of textiles.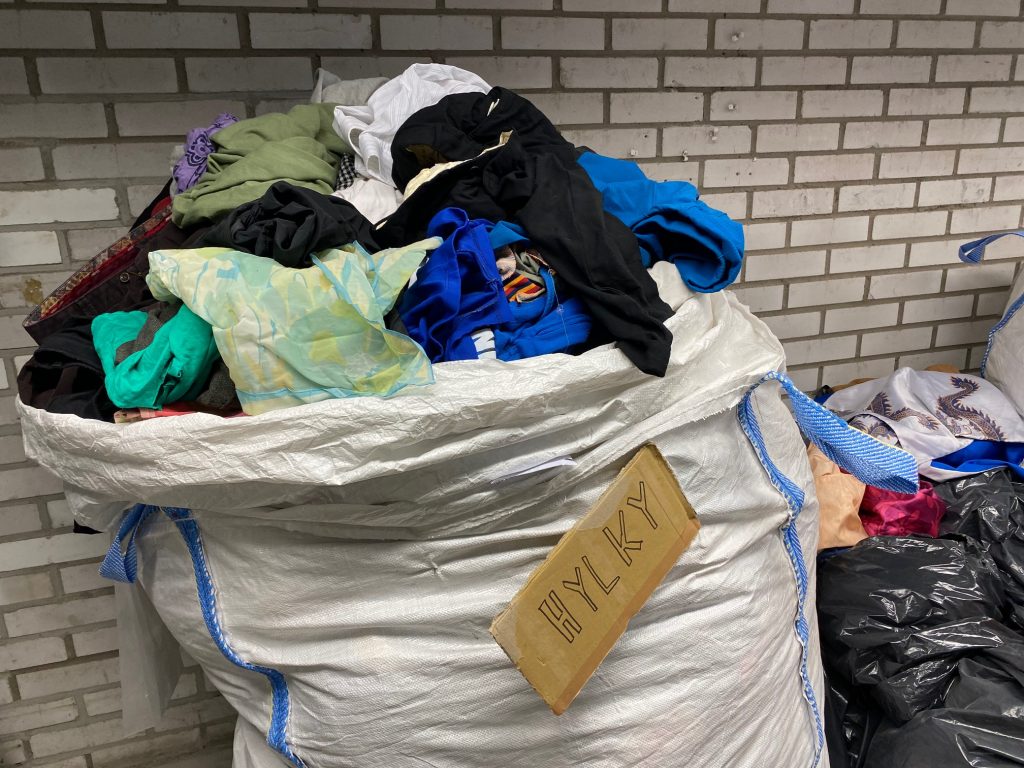 17.6.2021
FINIXin tutkijat SYKEssä ovat olleet mukana päivittämässä Suomen tekstiilivirtatiedot. Ajankohtainen tieto on tarpeen, kun tekstiilijärjestelmää ohjataan kestävämmälle pohjalle.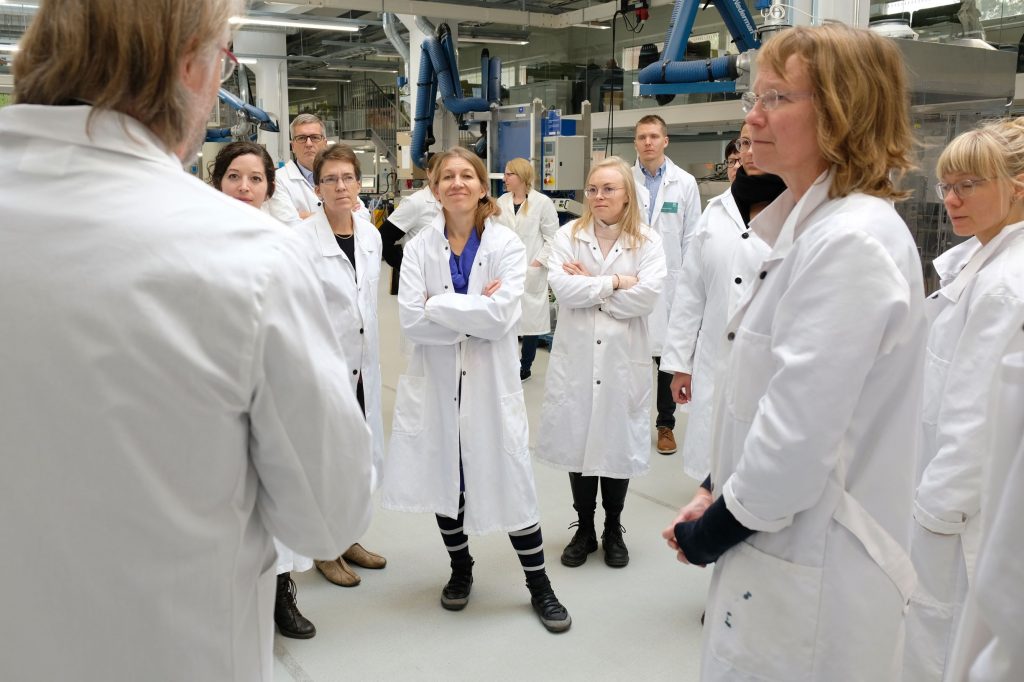 25.5.2021
Up-to-date information and practical insights on Finnish technologies and developments in the field of chemical and mechanical textile recycling and sustainable biomass.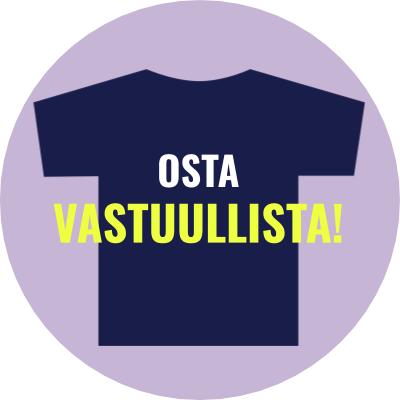 26.5.2021
Minna Halme puhuu vastuullisuudesta viestimisestä kumppanimme Infinen tapahtumassa 26.5. Tapahtuma on #kestävävaate-listan yrityksille maksuton.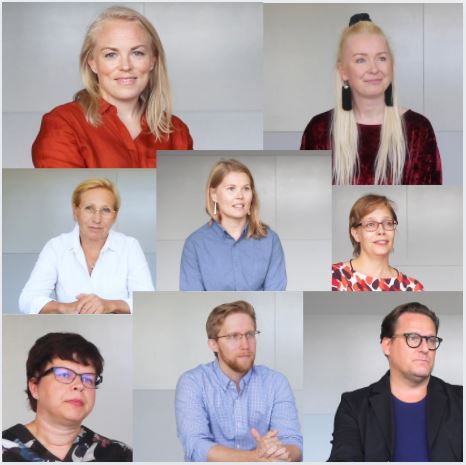 What are the systemic challenges in the textile industry? Check out the challenge map and watch the videos where FINIX researchers and Finnish entrepreneurs share their stories on tacking the challenges.
Finix works in interaction with people, businesses, NGOs and public sector.
Finix aims at broadening stakeholders' minds into thinking holistically about the entire life cycle of textiles and changing the way we value textiles.
Interested in joining the revolution?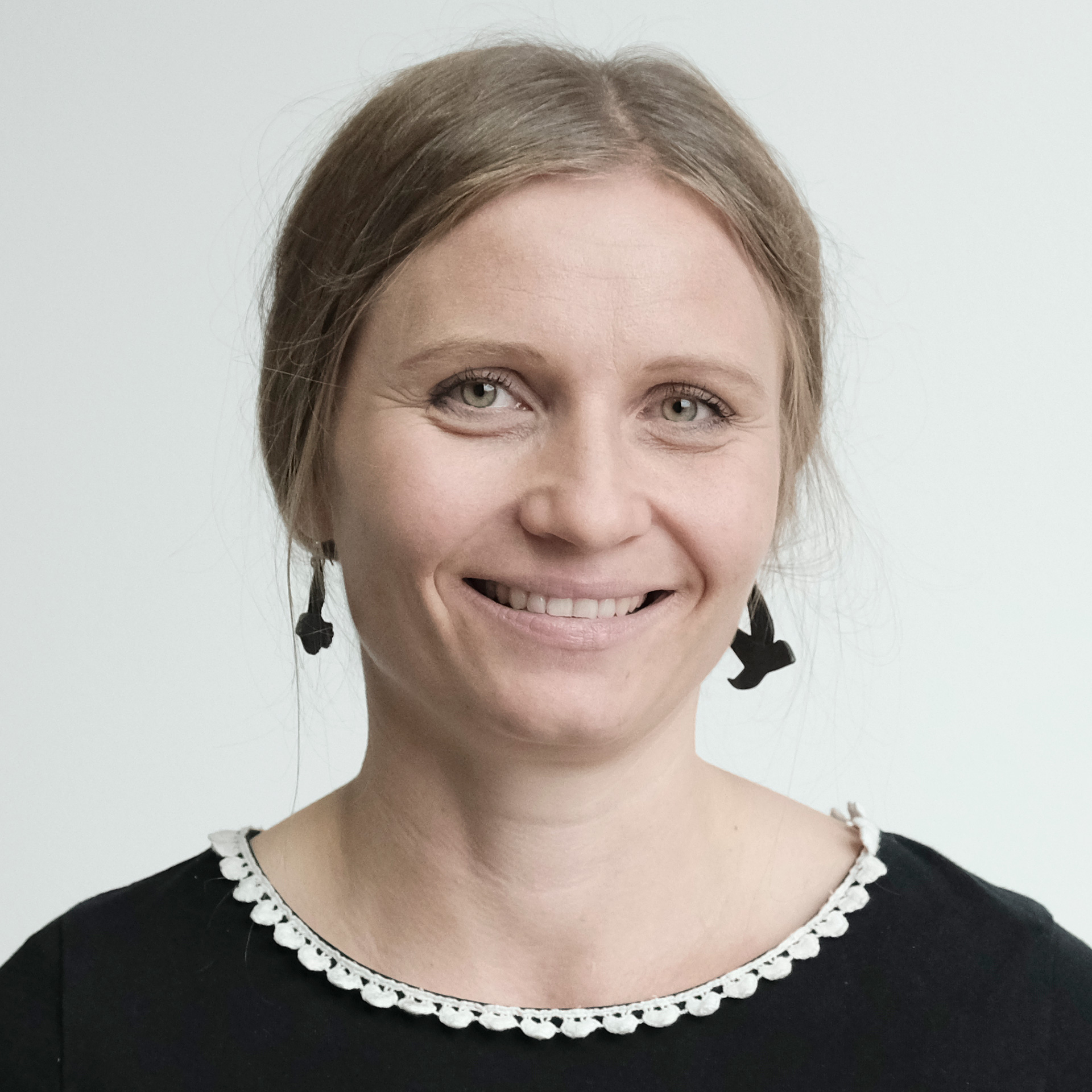 Sini Suomalainen
Interaction coordinator
sini.suomalainen@aalto.fi