Sustainable textile systems: Co-creating resource-wise business for Finland in global textile networks
of global freshwater annually
global industrial CO2 emissions
global industrial wastewater emissions
of ocean-bound microplastics
We need a sustainability revolution
in how we make, use and dispose of textiles.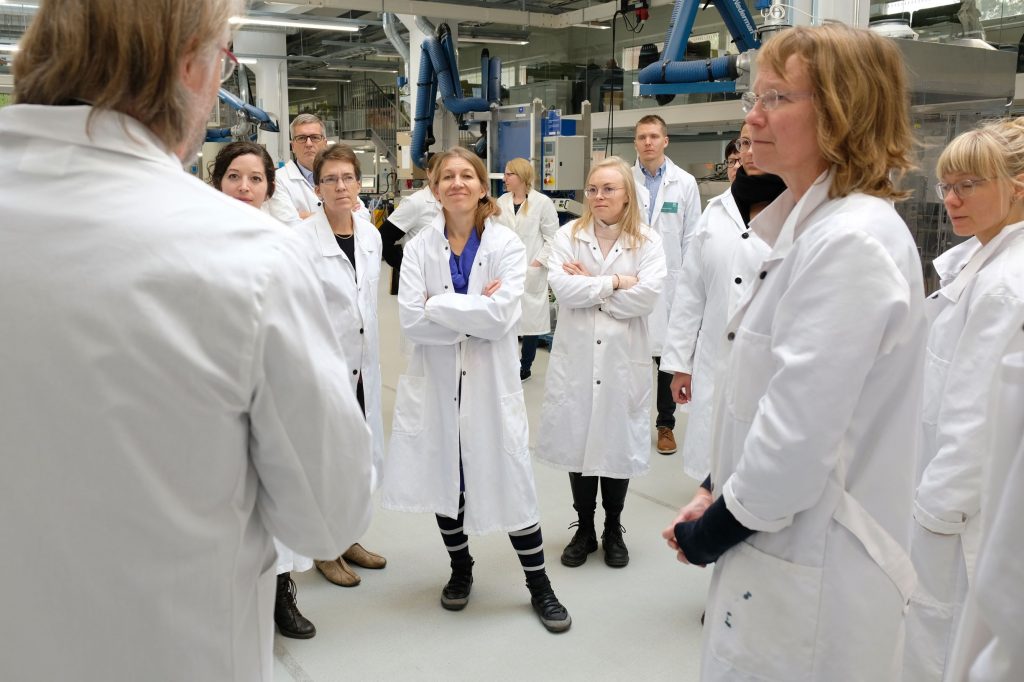 25.5.2021
Up-to-date information and practical insights on Finnish technologies and developments in the field of chemical and mechanical textile recycling and sustainable biomass.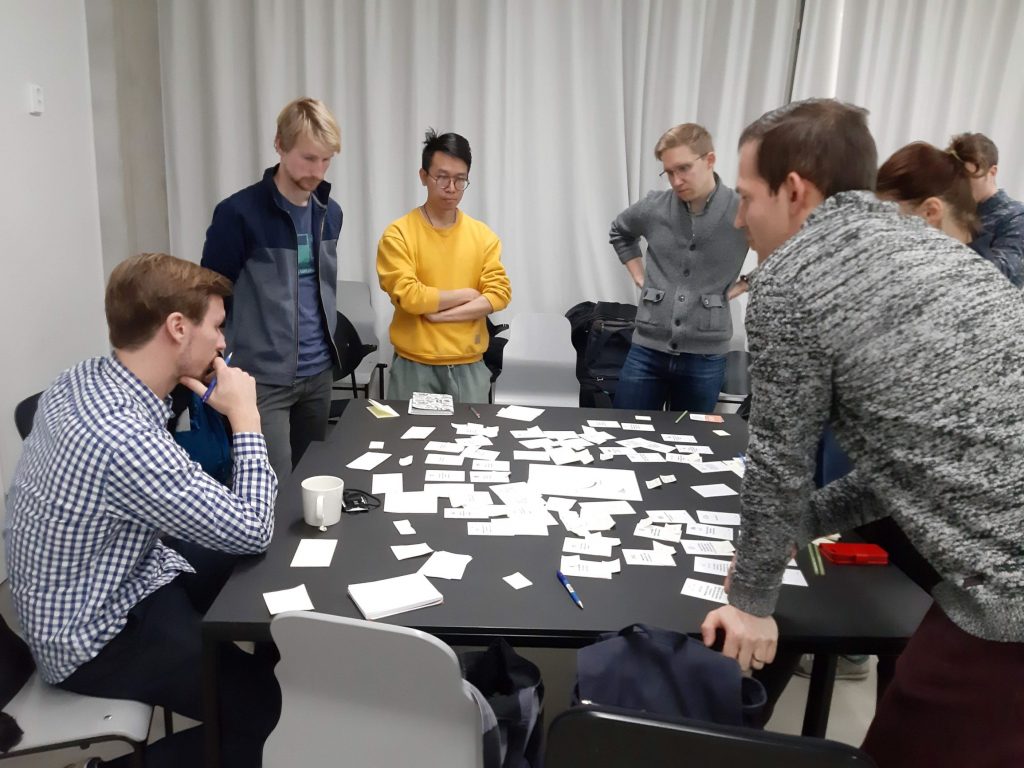 Esimerkkejä FINIXin ja yritysten yhteistyöstä. Kaikessa punaisena lankana siirtymä kohti kestävää tekstiilisysteemiä.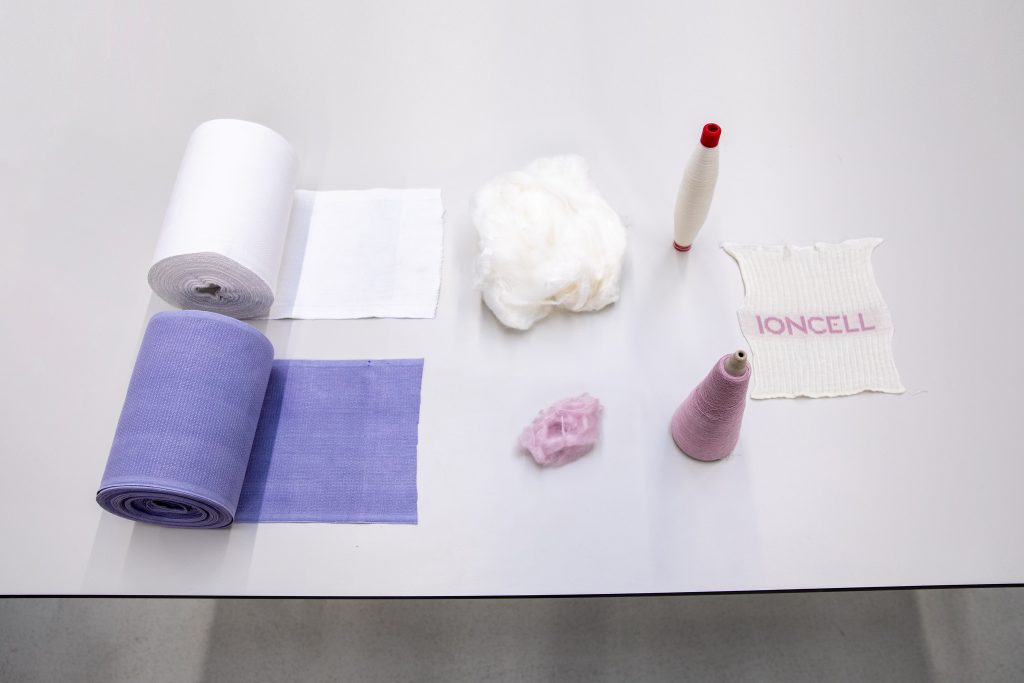 Ioncell-menetelmällä tehdyn kuidun vetolujuus oli jopa 2,5-kertainen puuvillaan verrattuna. Kierrätetystä hampusta tehty Ioncell-neulos kesti hankausta kaksi kertaa kauemmin kuin hamppukangas.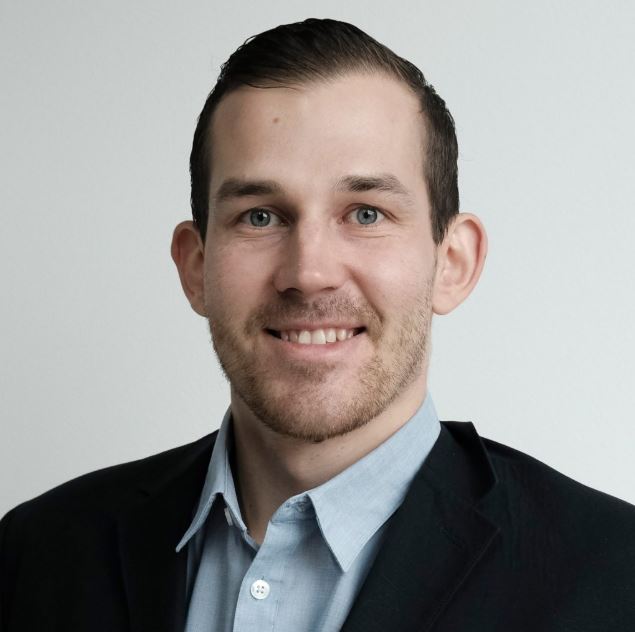 Tutkijatohtori Olli Sahimaan viisi teesiä, joiden avulla tunnistat muuttaako yritys oikeasti maailmaa kestävään suuntaan.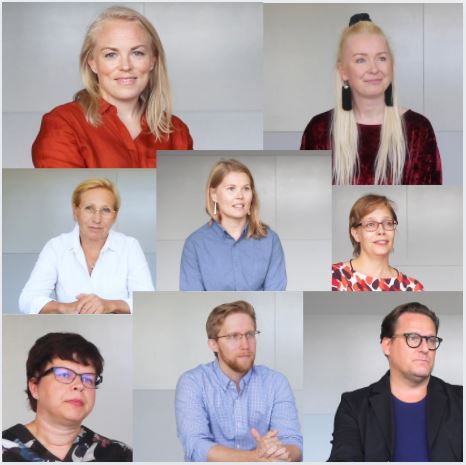 What are the systemic challenges in the textile industry? Check out the challenge map and watch the videos where FINIX researchers and Finnish entrepreneurs share their stories on tacking the challenges.
Finix works in interaction with people, businesses, NGOs and public sector.
Finix aims at broadening stakeholders' minds into thinking holistically about the entire life cycle of textiles and changing the way we value textiles.
Interested in joining the revolution?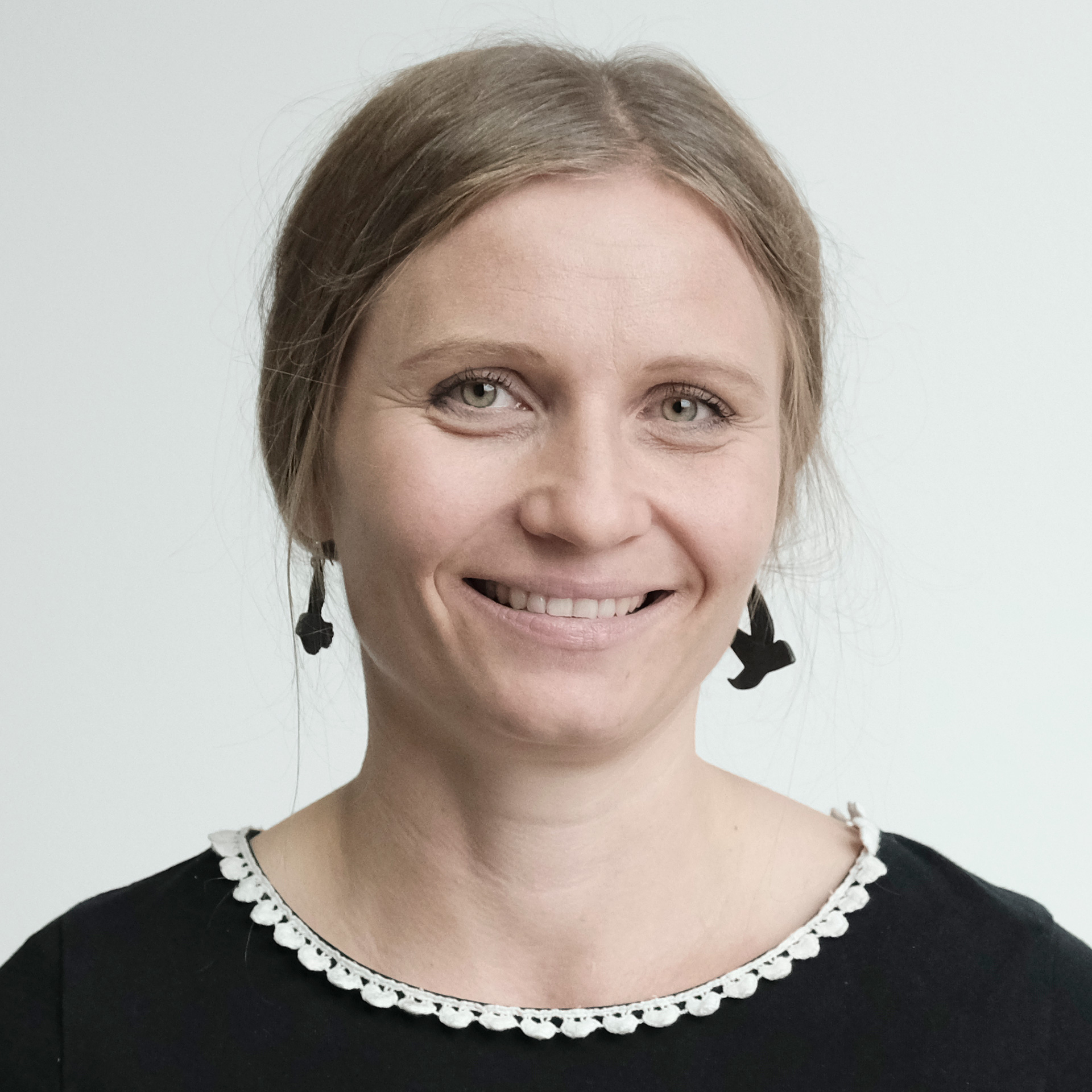 Sini Suomalainen
Interaction coordinator
sini.suomalainen@aalto.fi