​Finix aims at breakthroughs across sectors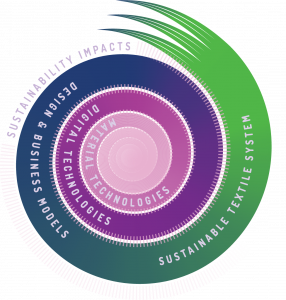 Currently worthless materials become valuable through sorting, treatment and processing technologies. They enable upcycling textile waste, using agricultural and other waste for fibre-making, and closing chemical loops.
Development of digital technologies for tracking and traceability make possible design for multiple lifetimes and new service-intensive business models.
With new forms of ecosystem governance, these make up a textile system, where fibres remain in circulation through long use lives.
The Finix project produces new scientific research on sustainability aspects of textile systems.
Based on that Finix helps co-creating resource-wise textile business in Finland in ways that promote global sustainable development.
Finix aims to make scientific breakthroughs in several core areas: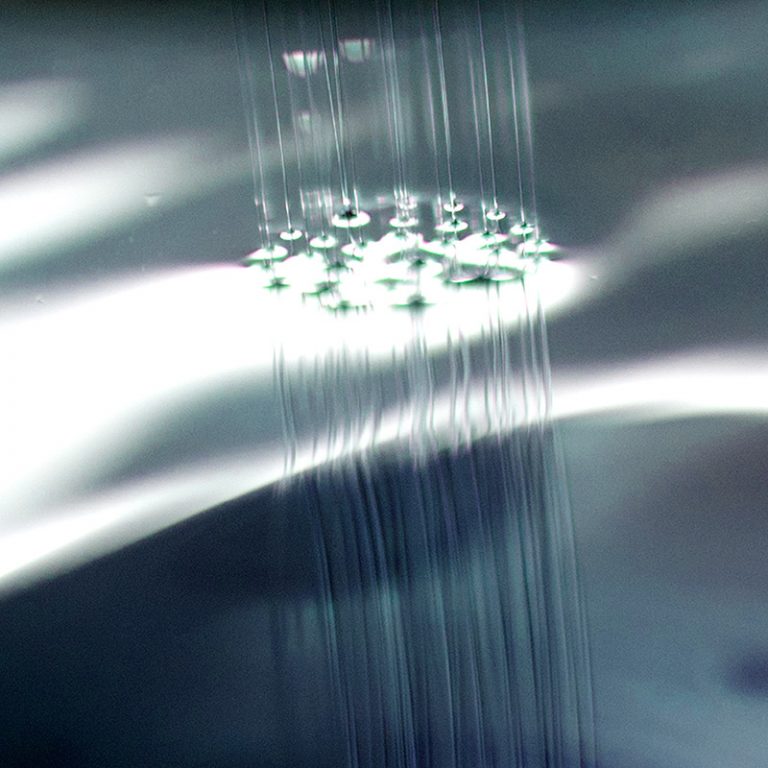 New Sustainable Materials
Producing textile fibers from recycled cellulose-based material through the Ioncell process, in the detection and removal of impurities from the material and providing a proof-of-concept of industrially viable textile-to-textile upcycling.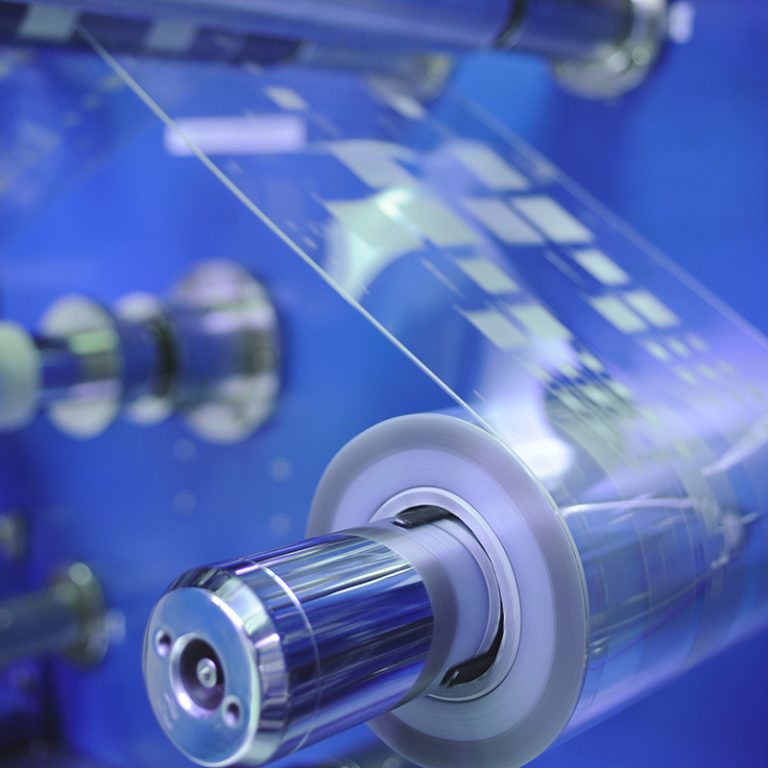 Producing a state-of art, feasible information system for storing and tracing the material information of textiles throughout their lifecycle.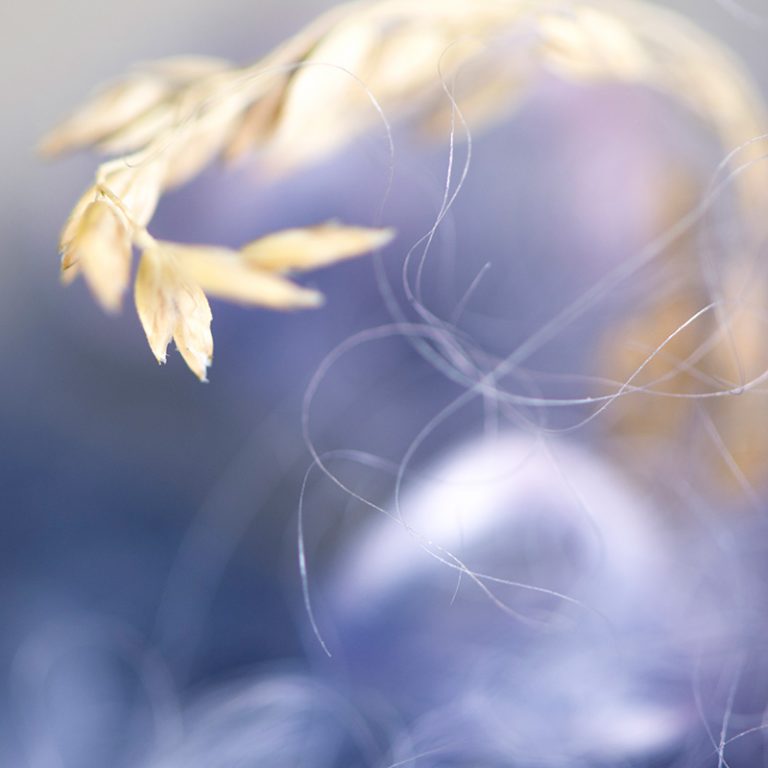 Formulating new design strategies for different lifetimes of textiles, powered by new materials and digital innovations.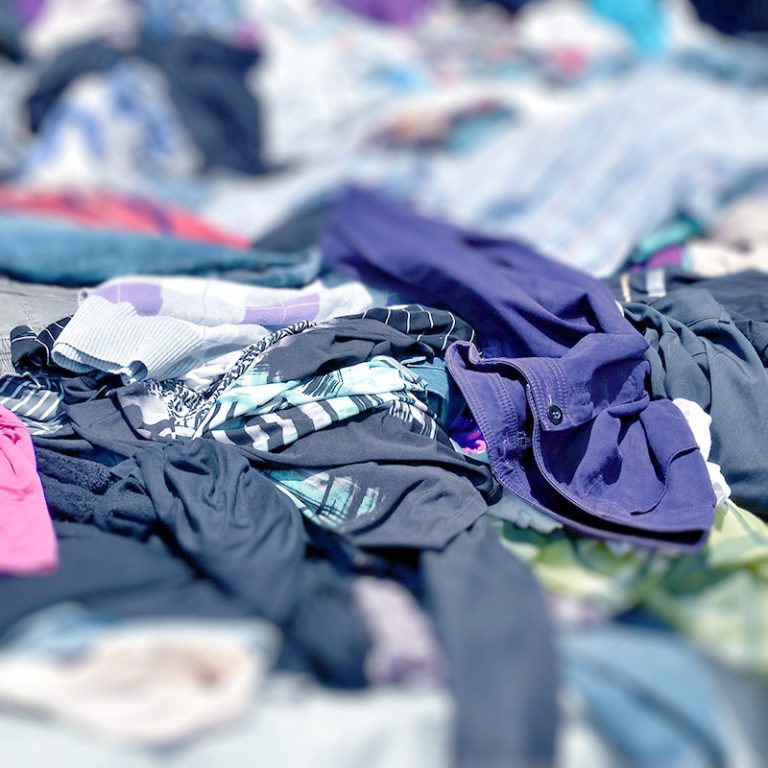 Circular Economy Management
New breakthroughs in the area of managing circular economy, including a better understanding of service-intensive and systemic business models and business models under decreasing consumption as well as novel business ecosystems that balance the interests of private ownership and public resources.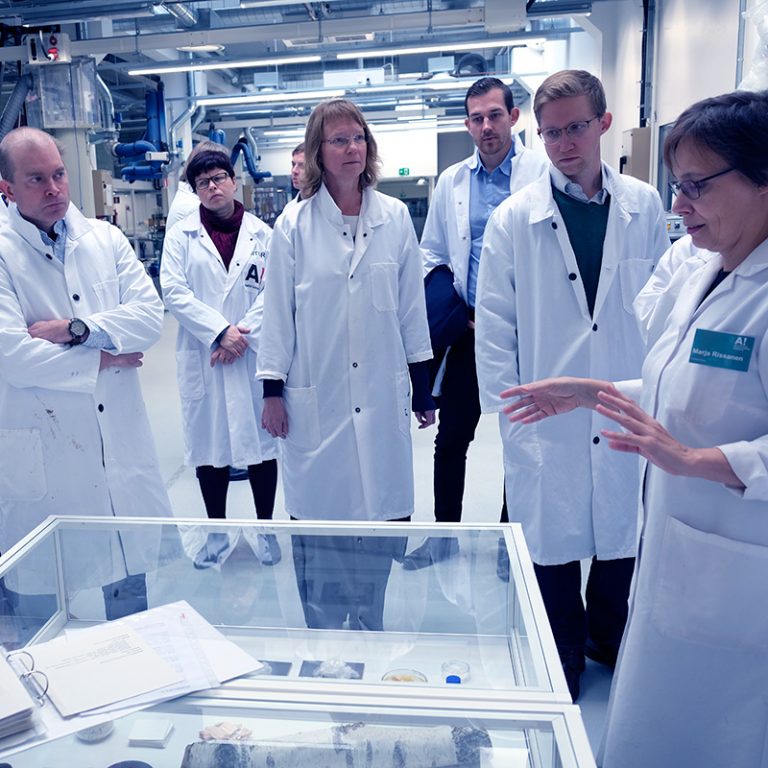 Scrutinizing the sustainability impacts of the current and future textiles system, including the impacts of the studied material and digital innovations. Novel scientific knowledge on how proactive policies can support a transition to circular textiles system.